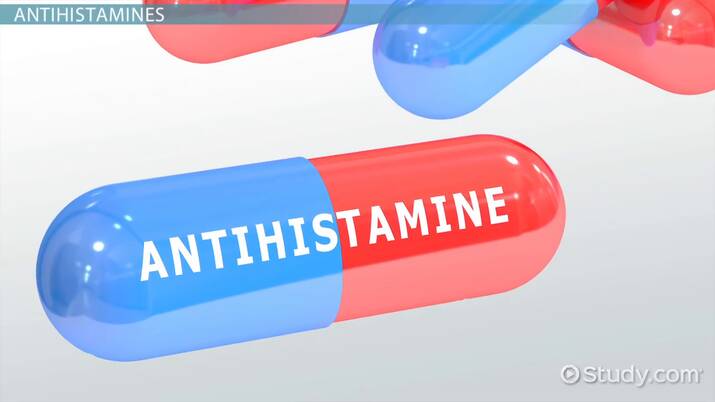 Introduction
Cetirizine sold under the bran dames of Zyrtec, Rigix, Baydal, is a second-generation antihistamine that is used to treat allergic rhinitis (hay fever), dermatitis, and urticaria, among other things (hives). It is taken orally. The effects usually start within an hour and last approximately a day.
Class of Medicine
Cetirizine belongs to the antihistamine class of drugs. It works by preventing histamine, a chemical in the body that produces allergy symptoms, from acting.
Mode of Action
Cetirizine is an antihistamine medication that is a metabolite of hydroxyzine. Its major effects are obtained by inhibiting peripheral H1 receptors selectively. Cetirizine's antihistamine activity has been demonstrated in a range of animal and human models. Anticholinergic and antiserotonergic effects were shown to be minimal in both in vivo and ex vivo animal models. However, dry mouth was found to be more common with cetirizine than with a placebo in clinical tests. Cetirizine has no measurable affinity for histamine receptors other than H1 receptors, according to in vitro receptor binding experiments.
How should this medicine be used?
Cetirizine tablets or capsules should always be taken with a glass of water, milk, or juice. Consume them in their whole. They should not be chewed. Cetirizine liquid, rather than pills or capsules, may be easier for youngsters to swallow.
Common Side Effects
Headaches
Dry mouth
Drowsiness
Fatigue
Feeling sick
Dizziness
Stomach pain
Diarrhoea
as well as more serious but uncommon adverse effects such as heart failure, tachycardia, and edoema.
Important Warning
In conclusion, cetirizine given daily for a long time (i.e. 3 years) may reduce the development of new sensitizations in monosensitized youngsters, indicating the possibility of tertiary allergy prevention.
When you stop taking cetirizine over a long period of time (usually more than six months), you may have generalized itching.

Available Brands (list can be updated in future)
Zyrtec
Rigix
Baydal